About Fujiya-honten
The foundation and footsteps of Fujiya-honten
Fujiya-honten Co., Ltd. has more than
65 years of experience in supporting
Hokkaido's food treasures as a gift wholesaler.
In 1948, Kiichiro Natori started his business as a gift manufacturer and wholesaler.
Kiichiro was a man of ideas. His idea to box and gift-wrap shredded
kelp and dried squid soon became popular as presents and fine gifts.
He then expanded his business into developing original sweets and
making fresh marinated seafood from Hakodate.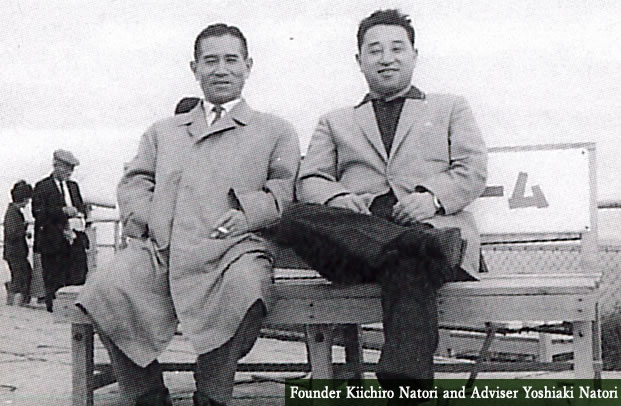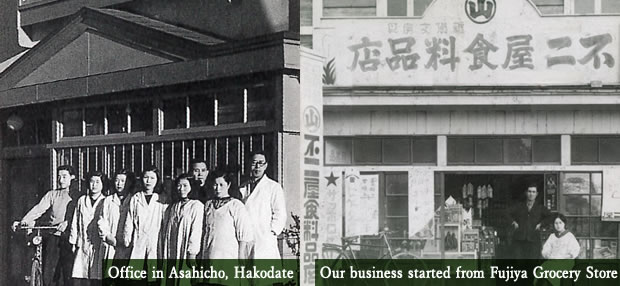 His business expanded more as he made his connections with department stores in Hakodate, which in 1953 lead him to open his store in Sapporo.
We have grown into Hokkaido's leading gift wholesaler by elaborating deep knowledge based on the rich resources of Hokkaido.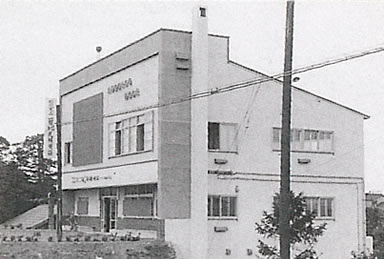 We have strong faith in our philosophy, which we believe are the foundations to our excellent partnerships and steady business expansions.

Sincerity is the foundation for trust.
Trust is the foundation for prosperity.

These are the words from our founder Kiichiro Natori. Honesty and sincerity are the fundamentals to business. They win trust from our clients and lead to prosperity. This philosophy is the living tradition of Fujiya-honten.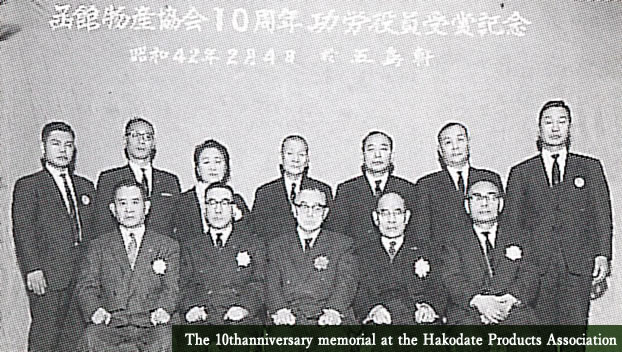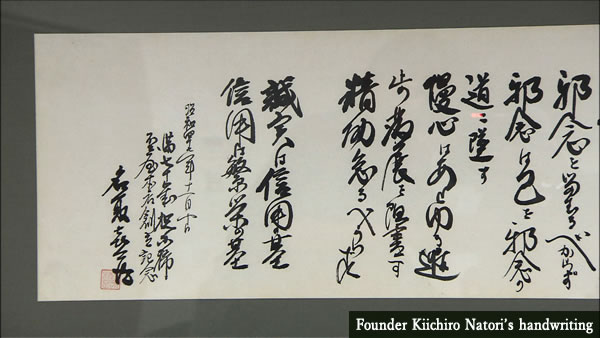 In 2014, we constructed our new Sapporo store for it to become the hub for better customer service.
We are always happy to deliver what our customer wishes for, regardless of its quantity.
We take best care of the goods we handle from our manufacturers.
We are enthusiastic about developing goods in response to changing times, and to create popular goods together with our customers.Since our founding, we have been trusted by many of our customers. Our Sapporo store has strengthened the Fujiya-honten perfectionism and has supported its style throughout the years.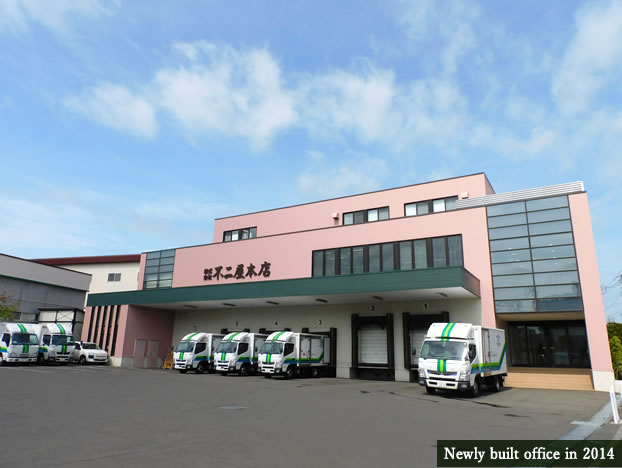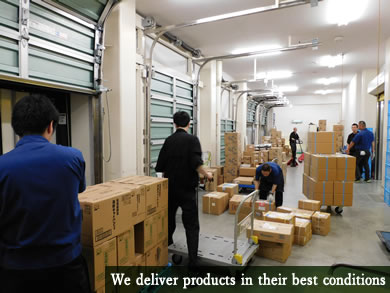 The manufacturers who turn
Hokkaido food resources into delicious
foods wish for people
from around the world to enjoy their product.

The distributors who share the fascination of
Hokkaido food wish for
more people to enjoy the tastiness.

Our role is to carefully string together
those wishes with full respect.
With pride, we will sincerely continue on our progress.